What is a FIKA ?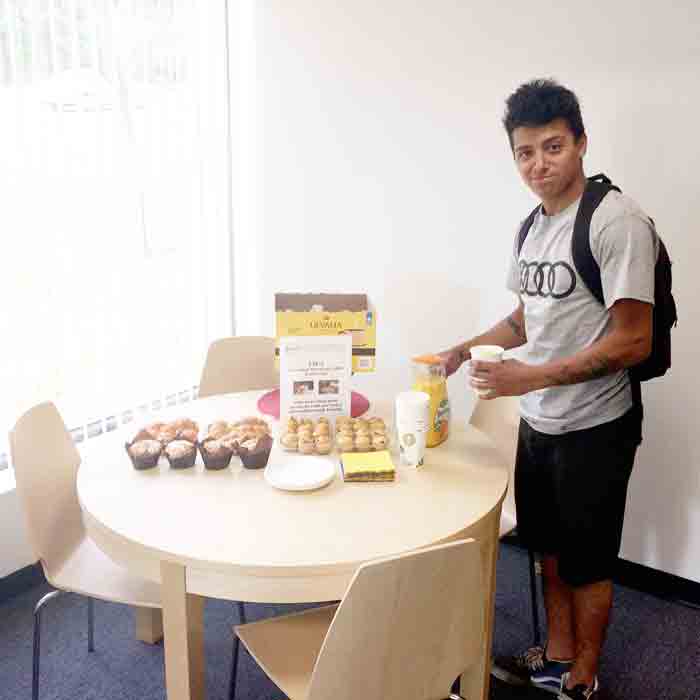 "FIKA" may be confused with an American grab-and-go coffee break. In Sweden, "FIKA" means more than just a break; it's a chance to slow down and build informal relationships with others without pressure. Because the "FIKA" tradition dictates a premium blend, Swedish coffee is served. It is acceptable to serve a fine tea, as well. Traditionally, seven types of bread or pastries are served during a "FIKA" break.
Volvo of Southborough enjoys the opportunity to meet you and your family in an informal setting with this enjoyable Swedish tradition. During our "FIKA" break, you will (as tradition holds) enjoy premium Swedish coffee and delicious pastries. Take a few minutes to start off your busy Saturday with Volvo of Southborough.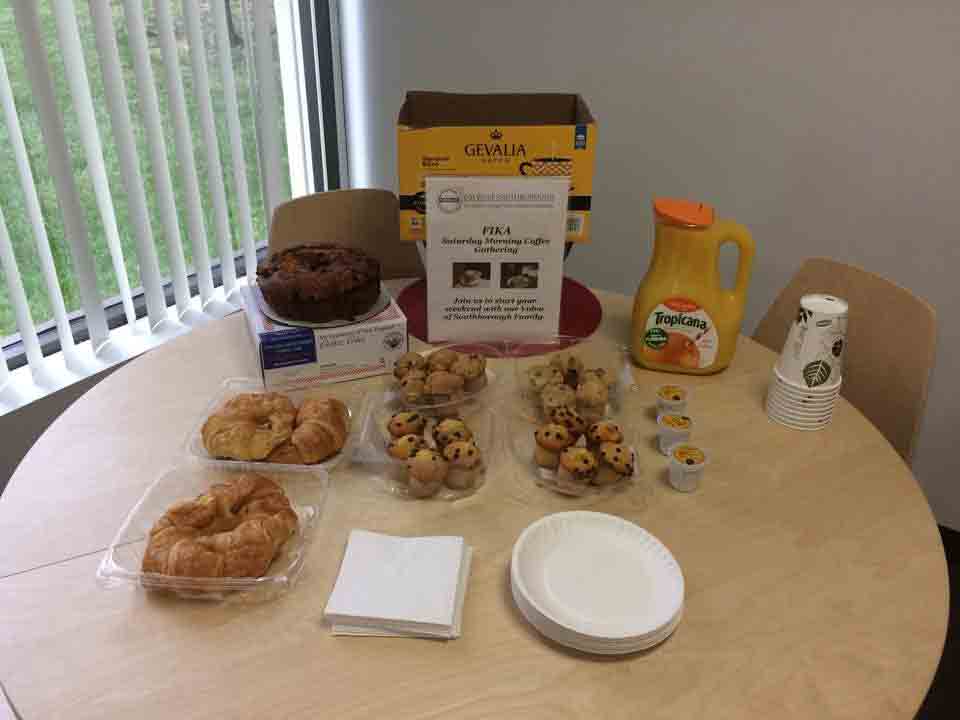 Feel free to use this opportunity to walk over to the customer lounge for a "FIKA" break. Relax, and get to know the personnel of Volvo of Southborough. 
Join us for "FIKA" on Saturday morning from 9:00 AM to 11:00 AM.