Purchase a new vehicle and get free car washes for life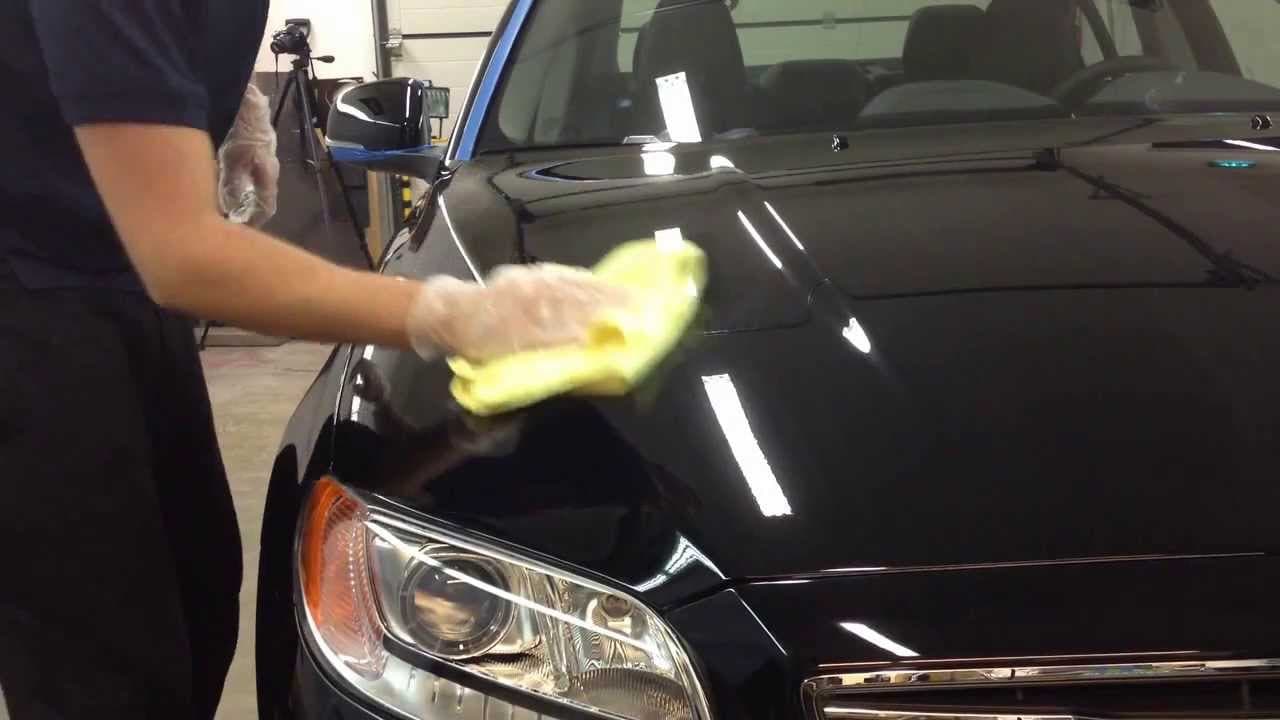 The Lifetime Car Wash is an exclusive, Volvo of Southborough, client loyalty program designed to assist you in keeping your new vehicle in top condition and thus enjoying it for many years. 
Each new vehicle purchased at Volvo of Southborough en
titles it's buyer to a 
free exterior car wash, each week, for as long as he/she owns the vehicle, provided that the below rules are adhered by
:
1. 
These services must be arraigned by contacting your Product Specialist, who will then schedule you in an available time slot. All Lifetime Car Wash phone calls to our Service Department will be transferred to our Product Team.
2. Appointments are required and must be set at least one day, but no more than one week, in advance
3. The purchaser is entitled to one car wash per calendar week, defined 
as Monday through Saturday.
4. Appointments are available on all working days, Monday through Friday, and limited services may be available on Saturday
. Your Product Specialist must check with the Car Care Team for available appointments on the day of inquiry.
5. Unused car washes cannot be carried forward to other weeks.
6. The car wash is applicable to the specific vehicle purchased and not to 
any other vehicles (Volvo or other) owned by the purchaser.
7. The Lifetime Car Wash program entitles you to an exterior car wash and light vacuum on a weekly basis
.
8. The exterior wash does not include removal of road tar and other road hazards that may be required from time to time.  Such services can be 
requested at additional charge.